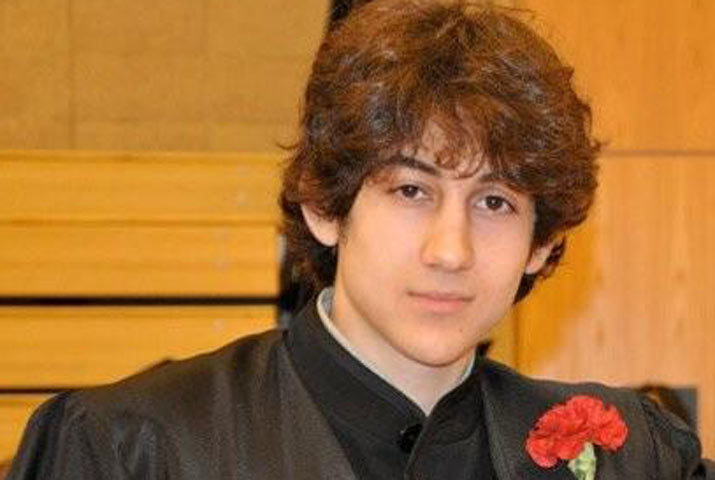 Boston Marathon bombing suspect Dzhokhar Tsarnaev has told investigators his older brother Tamerlan was the driving force behind last week's attack and that no international terrorist groups were behind them, a U.S. government source said Monday.
Preliminary interviews with Tsarnaev indicate the two brothers fit the classification of self-radicalized jihadists, the source said. Dzhokhar Tsarnaev, wounded and held in a Boston hospital, has said his brother -- who was killed early Friday -- wanted to defend Islam from attack, according to the source.
The government source cautioned that the interviews were preliminary, and that Tsarnaev's account needs to be checked out and followed up on by investigators.
And a federal law enforcement official told CNN that while investigators have seen nothing yet to indicate the suspects were working with anyone else, a lot of work remains before they can say confidently that no others were involved. That official would not comment on any motive or specifics on what Dzhokhar Tsarnaev has communicated to officials.
The 19-year-old has been charged with using and conspiring to use a weapon of mass destruction resulting in death, and one count of malicious destruction of property by means of an explosive device resulting in death. He was heavily sedated and on a ventilator at Beth Israel Deaconess Hospital, but was "alert, mentally competent and lucid" during the brief initial court appearance at his bedside on Monday, U.S. Magistrate Judge Marianne Bowler found.
Whats your Opinion on this? Kindly Share with us what you feel by using the comment box below.