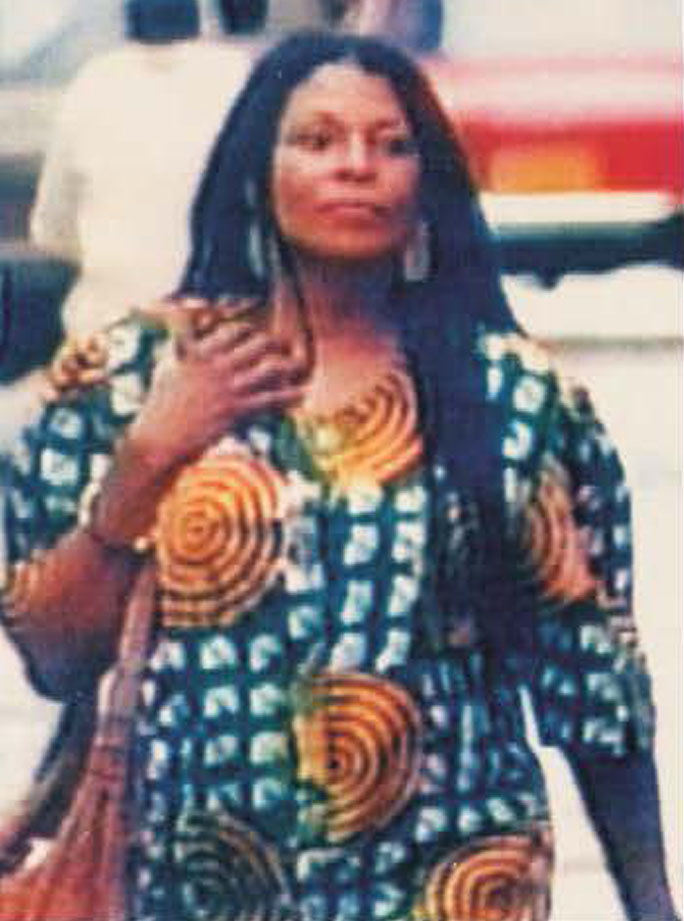 The reward for the capture and return of a fugitive member of a black militant group convicted of murdering a New Jersey state trooper was doubled to $2 million on Thursday, the 40th anniversary of the bloody gunbattle.
The FBI also announced it has made Joanne Chesimard, now living in Cuba as Assata Shakur, the first woman on its list of most wanted terrorists.
"She is a domestic terrorist who murdered a law enforcement officer execution style," he said. "And while we can't right the wrongs of the past, we can and will continue to pursue justice no matter how long it takes."
Chesimard is believed to be one of dozens of American fugitives living in Cuba, many of them one-time members of U.S. militant groups. Cuba doesn't haven an extradition agreement with the U.S. because of the chilly relations between the two countries over the last five decades, but the climate appears to be slowly changing.
The Justice Department has offered a $1 million reward for information leading to her capture. The additional money is being put up by the state of New Jersey through civil and criminal forfeiture funds and won't fall on taxpayers, state Attorney General Jeffrey Chiesa said.
See Video Below.
Read more about her here
Whats your Opinion on this? Kindly Share with us what you feel by using the comment box below.
Be Sociable! Share this.