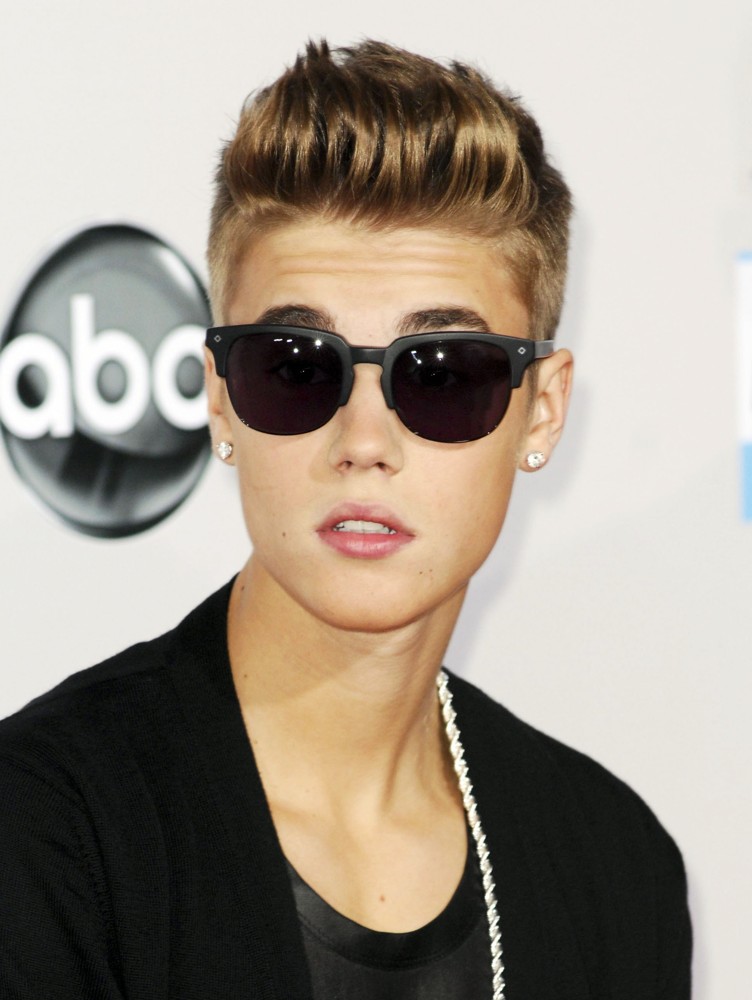 A fan grabbed Justin Bieber from behind while the pop star was on stage in Dubai tonight before being hauled off by security.
Bieber was at the piano when someone rushed on stage to grab him. Security quickly descended and hauled off the attacker ... knocking Bieber's piano over in the ruckus.
According to TMZ reports, Bieber continued the show as if nothing happened.
See Video Below.
Whats your Opinion on this? Kindly Share with us what you feel by using the comment box below.
Be Sociable! Share