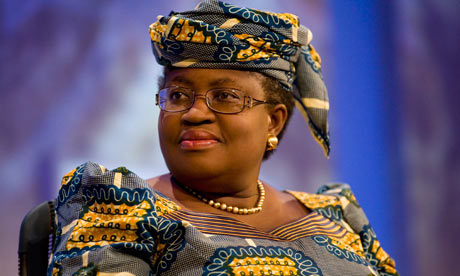 President Goodluck Jonathan on Thursday constituted an inter-ministerial committee to manage the €167 million (about N36 billion) expected to be returned to Nigeria from the government of the Principality of Liechtenstein as part of the looted funds recovered from the Abacha family.
The Minister of Finance, Ngozi Okonjo-Iweala, confirmed on Thursday in Abuja that Nigeria would receive the recovered funds, latest by June 25.
She also explained that the federal government withdrew the N100 billion stolen funds charges against Mohammed Abacha, son of Sani Abacha, to ease the return of the N36 billion.
Sani Abacha was Nigeria's military dictator from 1993 to 1998 and is believed to have looted billions of dollars of Nigeria's funds while in power.
To ensure that the recovered money was put into the best use to the benefit of all Nigerians, Mrs. Okonjo-Iweala said the President had directed the committee to immediately identify the best projects and programmes to spend the funds on.
She said the World Bank would also be involved in the process towards effective utilisation of the recovered money.