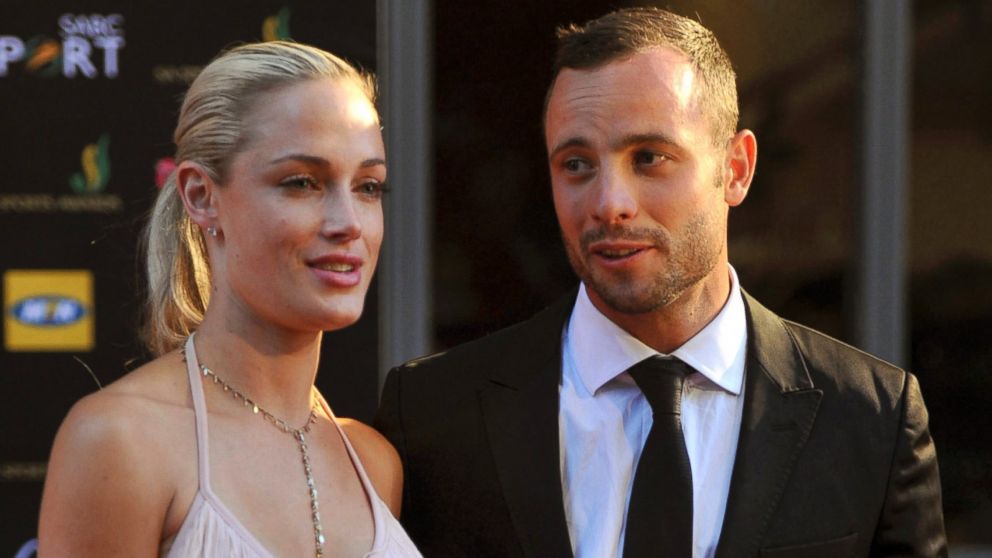 Oscar Pistorius, the South African track star, was sentenced Tuesday to five years in prison for killing his girlfriend, Reeva Steenkamp.
The athlete's defense team said the law under which he was punished calls for him to serve only one-sixth of the prison term — 10 months — before he can be placed on house arrest. He was also given a suspended three-year term on separate firearms charges (unrelated to Steenkamp), but it was suspended for 5 years, so long as he's not found guilty of another crime where there's negligence involving a firearm during that period.
Pistorius had previously been found guilty of culpable homicide in the death of Reeva Steenkamp. He maintained throughout the trial he thought she was an intruder.