Chocolate City Signs Afro-Beat Superstar Femi Kuti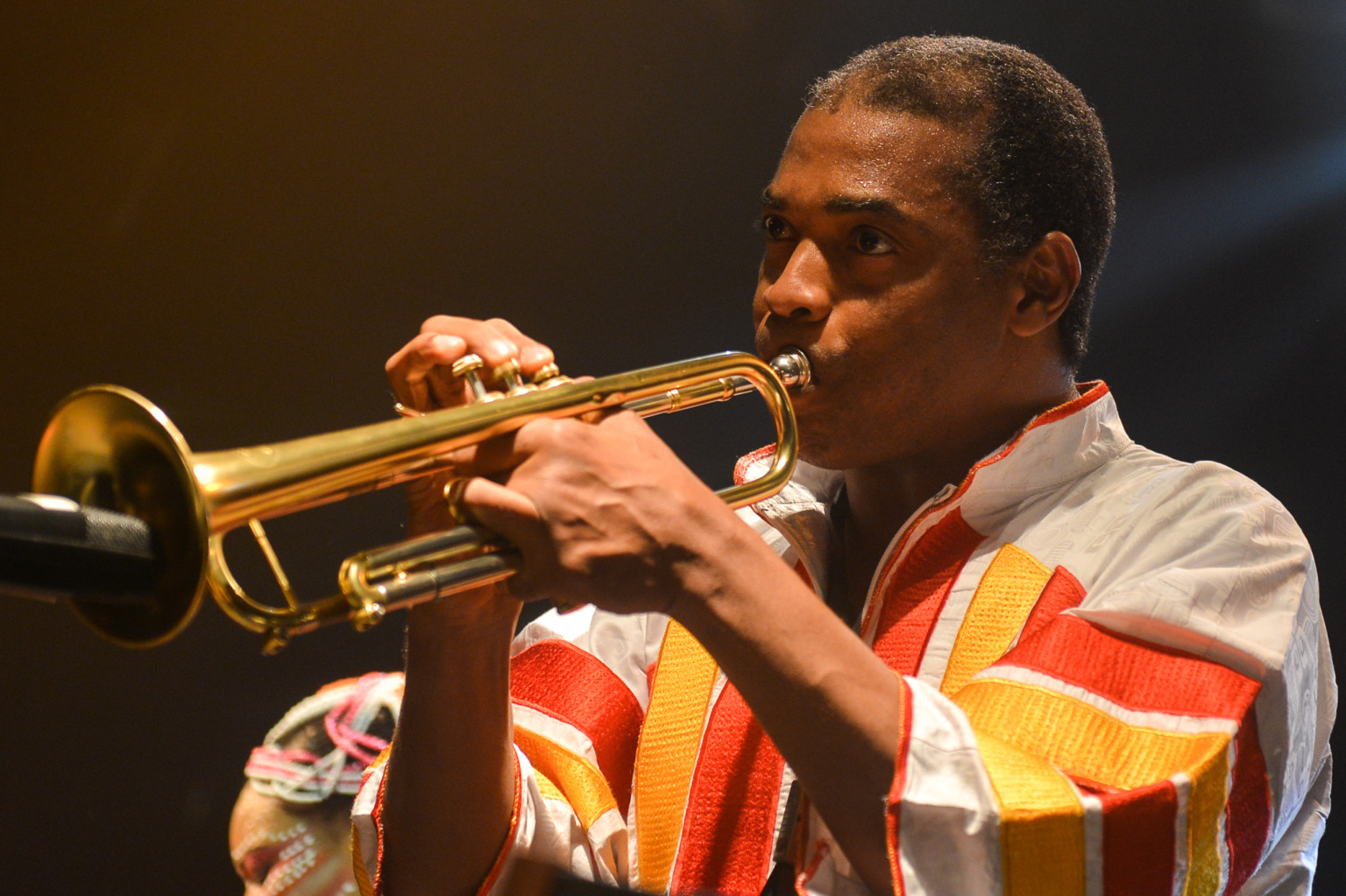 International entertainment label, Chocolate City has announced its signing of 4 time Grammy nominated Afrobeat superstar, Femi Kuti, to an exclusive management deal. This signing comes in the wake of Femi Kuti's 7th studio album release- No Place for My Dream.
Chocolate City's General Manager, Aibee Abidoye talking about the deals, said...
"We love good music here at Chocolate City and are big fans of Femi Kuti and his work- this deal marks another significant milestone in Chocolate City's development as the leading entertainment company in and around Africa. The Afrobeat genre has found new interpretation through Femi's prolific body of work and we believe that through this partnership ,we will not only revive the Afrobeat genre (distinct from Afrobeats) as a movement locally but also ensure that it is well positioned internationally and hopefully we can (finally) bring home that much deserved Grammy."